This is section is for students for the student society, this will not be maintained by the college staff.

This page will have a discussion forum for the students to have a platform to discuss matter that relate to the society. All the students will have access to this forum and can add a topic in the forum and reply to any conversations.

An up-to-date electronic copy of the Student Handbook, glossary, forms and student information for the current academic year can be found in this section.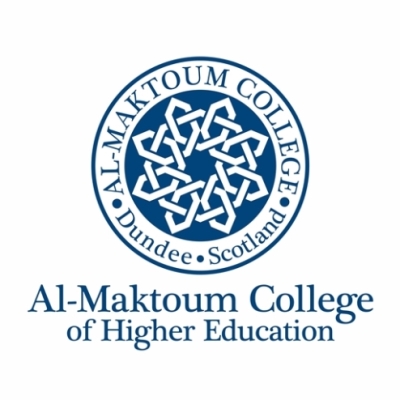 A short video tour of the VLE